ADVANTAGE AWARDS AND ENGRAVING, LLC 
If you like what we did, or the production time, help us out!  We don't have surveys and email spam, so we appreciate your reviews.
Go to the bottom of the page for contact information and Google Maps!

Embroidery and Heat Transfer is HERE!
And now out new exciting announcement:  T-shirts and Apparel combined with out heat transfer technology.  T-shirts, team wear, scrubs, jerseys, jackets, sweats are all products that work well with heat transfers.  BEST of all is that they are easy to change information with.    And save you money.  We have the SG54, which prints about 10 times as fast.  BAM!  Give us a try.

410-724-8222 - Open M-F 9-5; Sat 9-1
Laser Engraving - Trophies - UV Color Printing - Promotional Items
Yes, we CAN laser engrave those Yeti, Tervis, Corkcicle, Rtic, Hydro Flask, and other powder coated tumblers here, and add images!
Starting at $9 for names,  and we can engrave 2 sided.
And YES, we sell Polar Camels (every model and color) and we have some Rtics in stock.  See what we have here: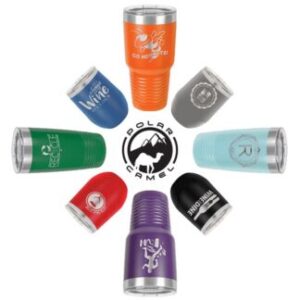 Our newest Woodworking Partner is a CNC Wizard and can produce custom designs.

Shadow/Retirement/Commemoration Boxes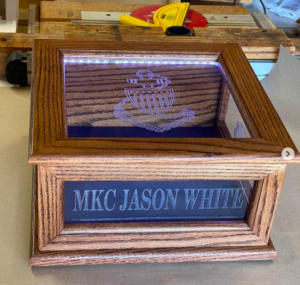 Hours:  Mon-Fri 9 AM to 5 PM
Saturday 9 AM -1 PM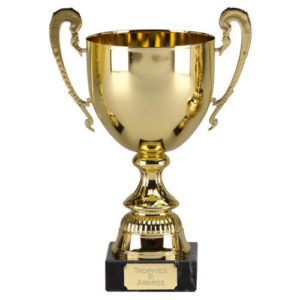 Click

HERE

to visit Advantage Signs Plus for your Signage Needs!
Local and AWESOME!
REVIEW: Advantage Trophy
Hi, just wanted to say thanks for the great work. Phillip was very good at knowing what we needed
and was easy to work with. We appreciate the great job he did on my son Mikes's Lacrosse award.
Guy is really talented and knows what you are looking for. We will be meeting with our son and giving
him this for his birthday......Something I should have done years ago. Thanks Again

This box is awesome. Great craftsmanship and great price!!!

Mike Giddings Sr.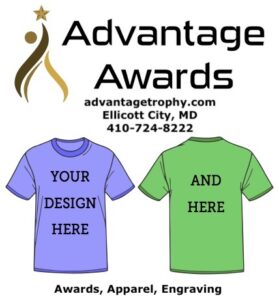 Steven Wampler and Phillip Wampler at

410-724-8222
advantagetrophy@gmail.com
Engraving on Awards and Trophies bought at Advantage Trophy is included in the price.
Shipping is not included in the price.  Call or email us for shipping costs. 
Shipping usually starts at $11.00.
Find us on Twitter, Instagram and Facebook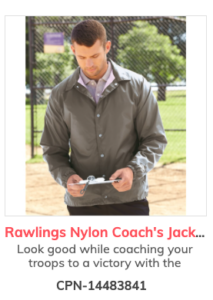 Promotional Jackets, Shirts, and Activewear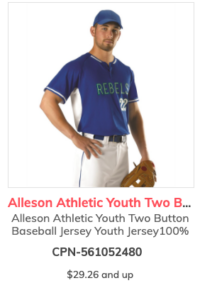 Sport Uniforms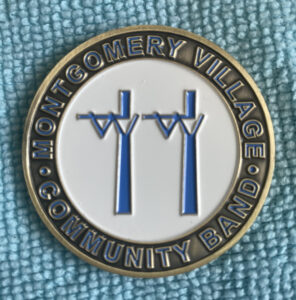 Stamped and Dyed MVCB Coin!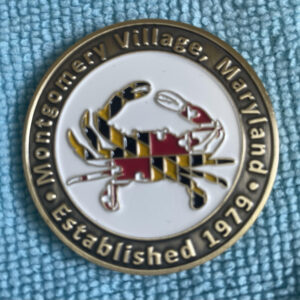 Stamped and Dyed Coin, Side 2

Our New Apparel Supplier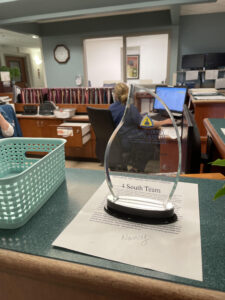 One of our Awards on Display!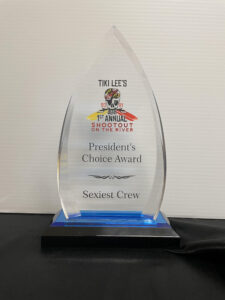 Tiki Lee's Shootout Award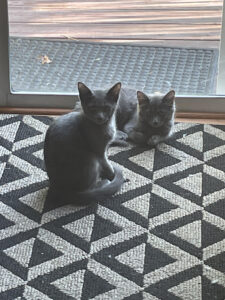 Gus and Frankie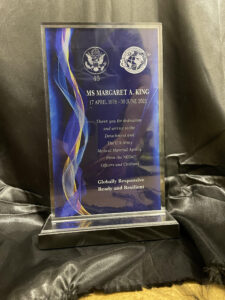 I LOVE THESE!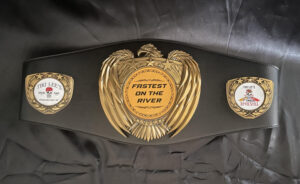 Championship Belt with Custom Stickers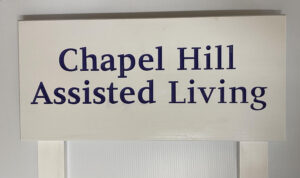 Sign with stakes by Tom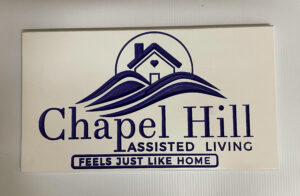 Sign by Tom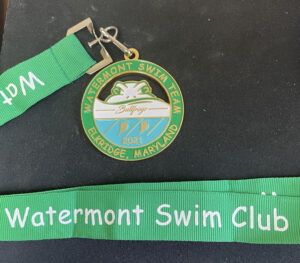 The FINISHED Medals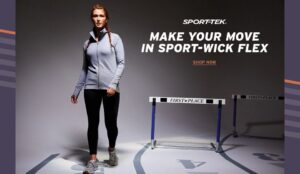 Quality Wear with Heat Transfer
Team Wear
Jackets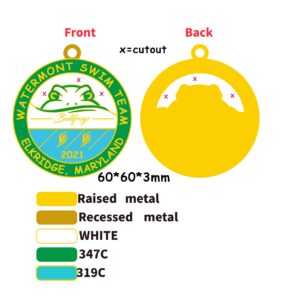 Medals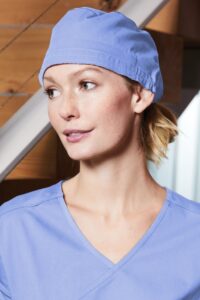 Scrubs with Personalization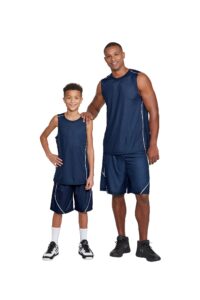 Team Uniforms Numbers and Names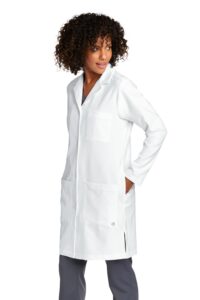 Medical Wear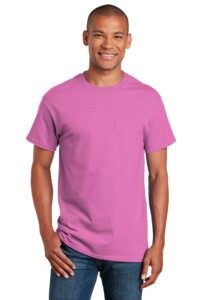 T-Shirts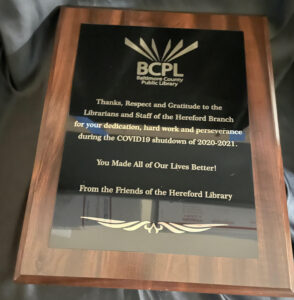 It's Plaque Season!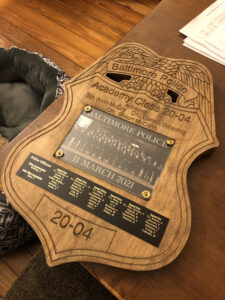 Police Plaque Plays Plenty!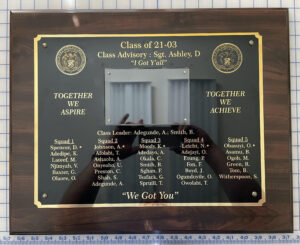 DOC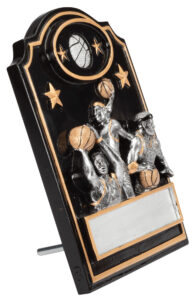 Sports Season!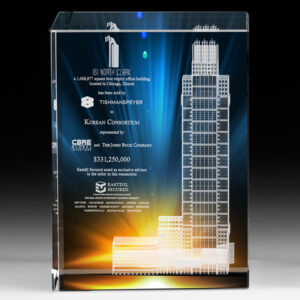 More Cool Stuff from Crystal-D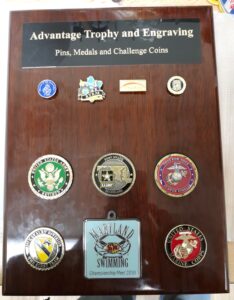 Yes! Pins, Medals and Challenge Coins!  Lions and Tigers and Bears, oh my!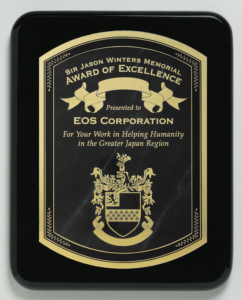 Can't wait to make these new products!
LED Lighting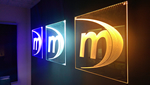 More LED Action with UV Printing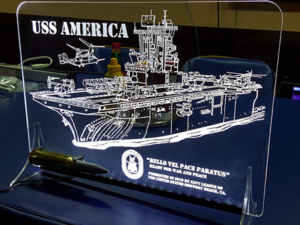 A Professional Look.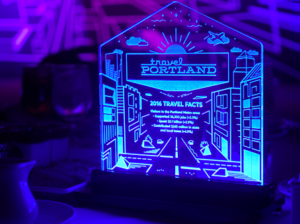 Advertise your business!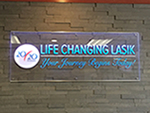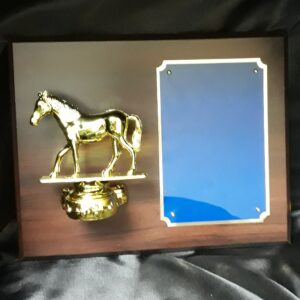 Horse Awards are just one of dozens of animals we can showcase.  Chickens, turkeys, pigs, sheep, bees - the list goes on!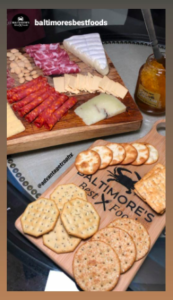 Baltimore's Best Foods used out Cutting Board to showcase a platter!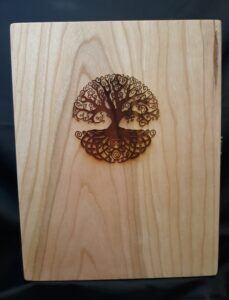 The Irish Tree of Life Whiskey Box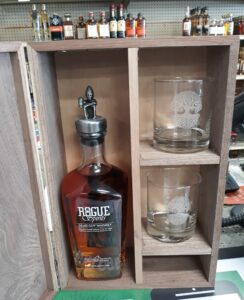 The Concept Wood Whiskey Box "Tall Paul"
---
HCPSS customers will receive a 10% discount if payment is provided at time of pickup.
---
Featured Items and Specialty Suppliers
New At Advantage Trophy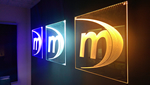 and Engraving