Get it done here.  Engraved gifts of all types and a quick turnaround!  Personalized Christmas Ornaments!~  Retirement Gifts! Promotion Gifts!  Awards!  Exclamation Marks!!!!!  Scroll Down for the good stuff!!!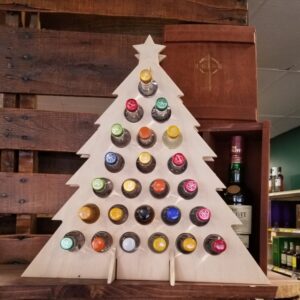 Mini-Booze Christmas Tree $49
When you buy it here, we include the engraving in the price, if it is a simple engraving.  Exceptions are pictures, complicated logos and multi-sided engravings.  Most logos are simple for us.  Call or email your logo and we'll tell you right away!
Look under GIFTS to finish your Holiday Shopping List!
Additional Engraving on sides and back cost extra, but make this a treasured momento for anyone who has Challenge Coins.
Hours:
Monday-Friday:    9 am - 5 pm
Saturday:        9 am - 1 pm
410-724-8222
advantagetrophy@gmail.com
Engraving on Awards and Trophies bought at Advantage Trophy is included in the price.
Shipping is not included in the price.  Call or email us for shipping costs.  Shipping usually starts at $11.00.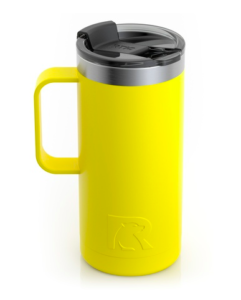 16 Oz Rtic Coffee Mug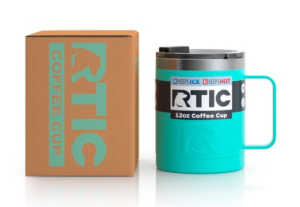 12 Oz Rtic Coffee Mug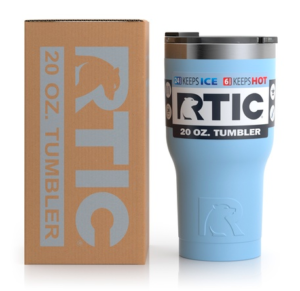 20 Oz Rtic Tumbler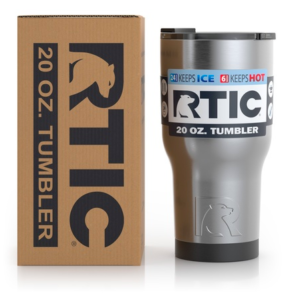 30 Oz Rtic Tumbler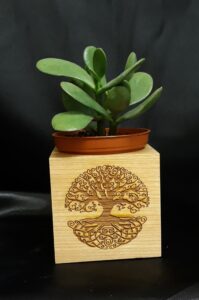 Planter Cubes $28 Custom Engraved!  (Plant not included)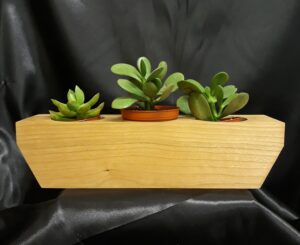 The Triple Planter Cube. $79 Custom Engraved (Plants Not Included)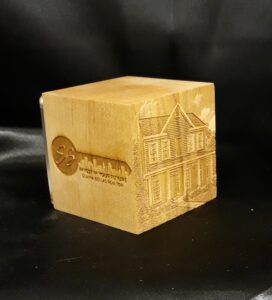 The Realtor Box with a Picture of the House and the Realtor Info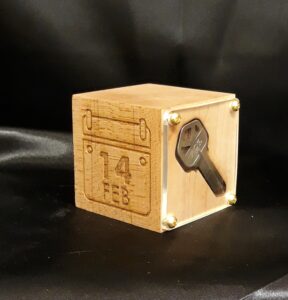 The Realtor Reminder Cube for Closings.  Date, location, Realtor Name and More.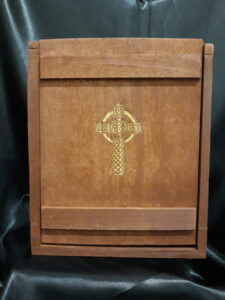 The "George" Whiskey Box - Buy one here or at Village Green Spirit Shop, 9338 Baltimore National Pike, Suite 1, Ellicott City, MD 21042Phone: (410) 461-1020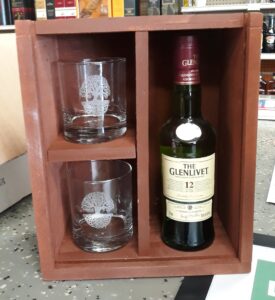 The "George" Ready for Action, SIR!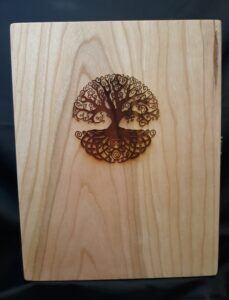 The Irish Tree of Life Whiskey Box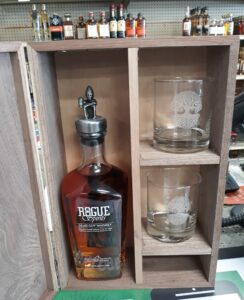 The Concept Wood Whiskey Box "Tall Paul"
---
HCPSS customers will receive a 10% discount if payment is provided at time of pickup.
---
Featured Items and Specialty Suppliers
The awards look beautiful, thank you both very much! And thank you for the quick turnaround on the awards. We really appreciate it.  Best, Dani      December 5, 2019
---
Hi Steve,
It was nice chatting with you today -- Thank You for working on this so quickly! I appreciate it!
Gloria
---
---
I want to thank you for the outstanding support in getting the Honor Roll plaques prepared in time for presentation. Everyone that saw them were impressed with how well they looked and how the Troops will be represented in our church for years to come.
                         -Scott R.
---
---
This place is amazing!!!! The customer service is excellent and the craftsmanship is superior! I will be back for sure.
-Andre B.
---
---
I just picked up a dozen pieces that Advantage engraved for the OMHS Band. They look TERRIFIC!!!  I've never had work done so well and so fast. GREAT!!
-Nick
---

---
Good Morning! After a bit of a delay just wanted to say, thanks so much! She loved the engraved piece of wood and it made for quite the "unexpected" yet perfect thank you gift! Thanks a ton!
                                                           -Jason
---