ADVANTAGE AWARDS AND ENGRAVING, LLC
Laser Engraving - UV Color Printing - Promotional Items
9051 Baltimore National Pike, Suite 2B, Ellicott City, MD 21042 410-724-8222
Like everyone else, we are adjusting to the Pandemic. 
By Order of Governor Larry Hogan, we are closed as of Tuesday, March 24 until further notice.  
PLEASE!  We can take your orders via our website, email or use our Facebook site to contact me.
My Cellphone is 410-802-0205
  We Support all of the businesses affected.  We support the actions taken by Governor Hogan and will absolutely respect it in every way, because we have family, friends, customers and people we have never met that we want to keep safe.   Take care, be safe and SELF QUARANTINE!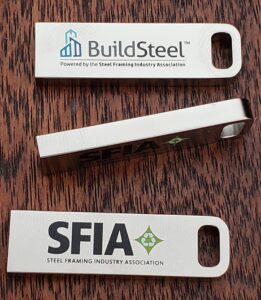 Yep, we helped SFIA with these Flash drives!
Steven Wampler and Phillip Wampler
410-724-8222
advantagetrophy@gmail.com
Engraving on Awards and Trophies bought at Advantage Trophy is included in the price.
Shipping is not included in the price.  Call or email us for shipping costs.  Shipping usually starts at $11.00.
We are a sponsor for the Lamb of God LOGJam 5k
Sat April 11, 2020  https://runsignup.com/Race/Sponsors/MD/EllicottCity/LOGJam5k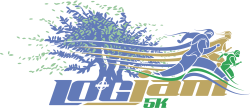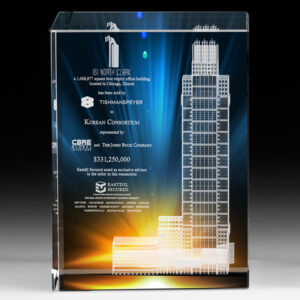 More Cool Stuff from Crystal-D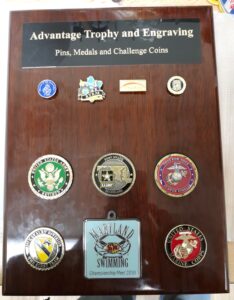 Yes! Pins, Medals and Challenge Coins!  Lions and Tigers and Bears, oh my!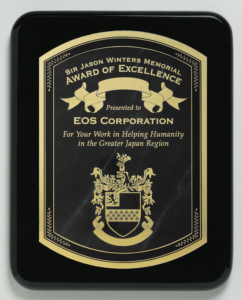 Can't wait to make these new products!
LED Lighting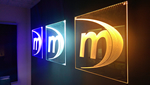 More LED Action with UV Printing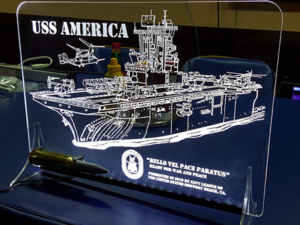 A Professional Look.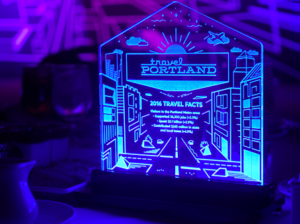 Advertise your business!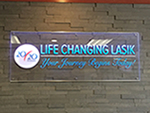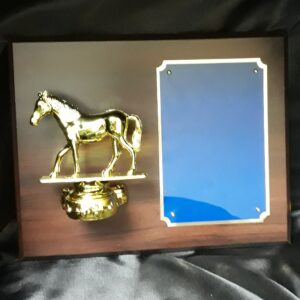 Horse Awards are just one of dozens of animals we can showcase.  Chickens, turkeys, pigs, sheep, bees - the list goes on!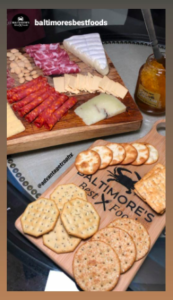 Baltimore's Best Foods used out Cutting Board to showcase a platter!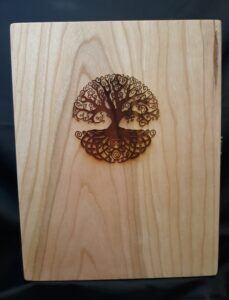 The Irish Tree of Life Whiskey Box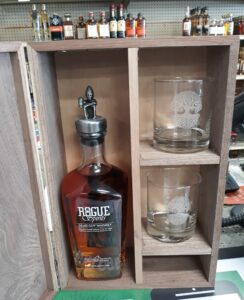 The Concept Wood Whiskey Box "Tall Paul"
---
HCPSS customers will receive a 10% discount if payment is provided at time of pickup.
---
Featured Items and Specialty Suppliers
New At Advantage Trophy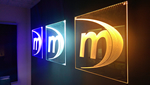 and Engraving