Take a look at some of our recent projects.
---
Make your wedding one to be remembered, with unique engraved wood invitations, personalized wedding gifts, and more!
---
Immortalize your favorite memory with Photo Engraving
(Wood products only)
---
From traditional Column and Resin trophies, to Acrylic and Crystal awards, we can do it all!
USS Hopper Shell Plate at Mission BBQ
Plaques look great and are professional accolades for your clients to see!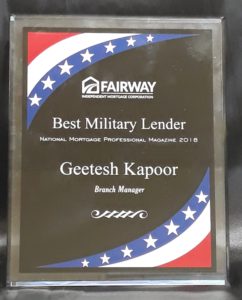 An Acrylic Award is a life long treasure.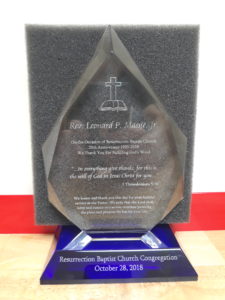 Milestone Cubes - For any special occasion; A Speaker Gift, A Birth, A Memorial, A Military Retirement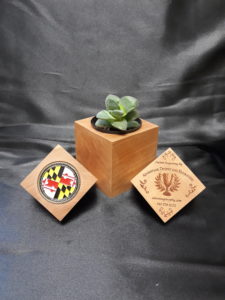 Corporate and Employee Awards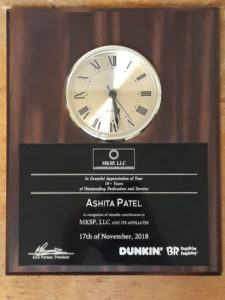 Poker Seat and All-In Cards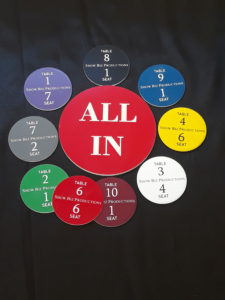 Look BETTER than the professionals!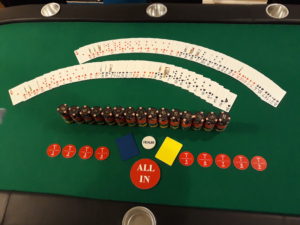 Mugs and Tumblers at a fraction of the price of the Name Brand Ones with free engraving!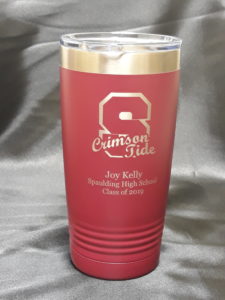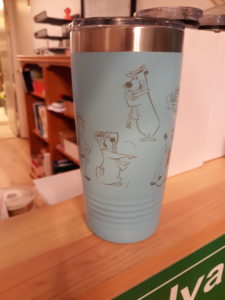 She asked for a Yogi Mug, so we gave her one!  She loved it!
All Sizes, shapes and colors available in the Polar Mugs with the same quality! BETTER PRICE!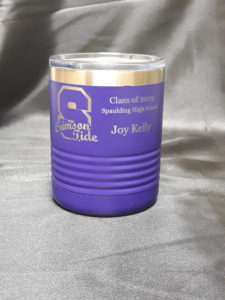 The Wine Tumble - Don't Whine at the end of the day, just Wine!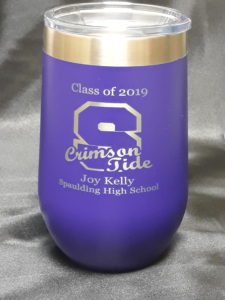 Wedding Party Gifts are easy at Advantage Trophy and Engraving! Ellicott City, MD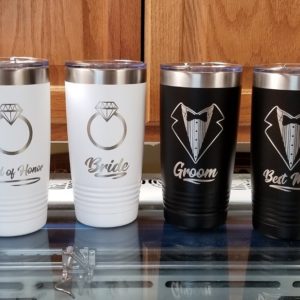 Your logo looks great on a mug! Your employees are your best advocates!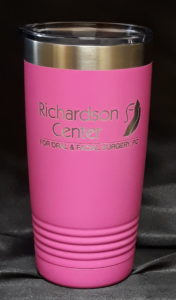 Flag Cases are quality hand made masterpieces by Lee's Wood Products.

Shadow Boxes by Lee's Wood Products - Not the cheap ones in the craft stores!

Office Supplies - Name Badges, Door Plates, Desk Wedges!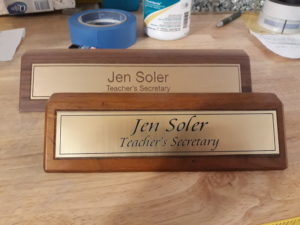 Crystal Paperweights! Just the Right Size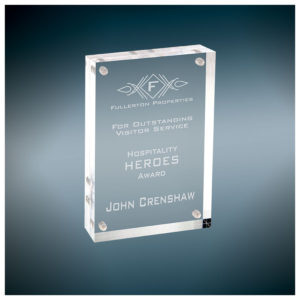 Even Personalized Key Chains!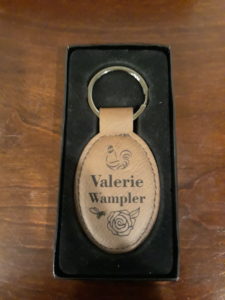 Flasks! All sizes, all colors, engraved for you!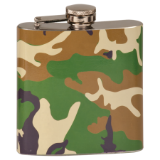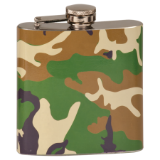 Trophies is in our name!!!!!!