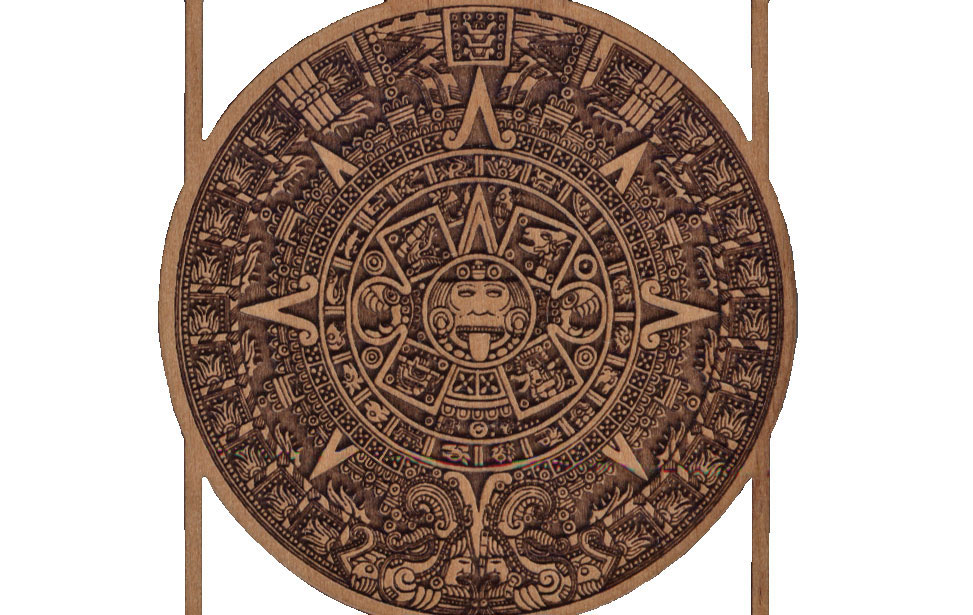 On Thursday, Phillip and I attended a conference in Secaucus, NJ and while the conference wasn't huge, the ideas were new and exciting! I attended an Epilog Lecture, since we just got our Epilog Helix Laser on Tuesday. During the lecture, the presenter, from Epilog had tons of suggestions I just hadn't thought of, such as engraving your tools. Professional mechanics invest thousands of dollars in their tools and losing them is a huge loss. Imagine having each one with your name engraved into the metal.
The US Military has a check-in/out process for it's tools that require each tool have a serial number engraved. Surgical tools must also be marked so that when a surgery is completed, every piece of equipment is accounted for and inventoried. Photographs are the very latest things to be used and imprinted on wood, granite, acrylic, stone and even brick. Signage is laser engraved for buildings, and that is one place Advanced Trophy is going immediately! We will be partnering with a signage company for new and remodeling jobs.
Sublimation, the color printing of objects such as shirts, shopping bags, mugs, glasses, and much, much more is in our future, too. We are ambitious and want to be the best engraving/sublimation service in Howard Count and surrounding areas. We want to partner with companies and people.
Phillip is good at learning the technology and I am the marketing guy. Last week, I signed a 10 year lease at 9051 Baltimore National Pike, Suite 2B, Ellicott City. We are going to be around for a long time, and will be making out mark. Our new location will be available on November 1, but DON'T FORGET we are still open until then at 9631 Lambeth Ct, Columbia, MD 21046. And the phone number will always be 410-724-8222 and the website will be advantagetrophy.com.
Welcome to Advantage Trophy and Engraving, LLC, where the emphasis will be on the ENGRAVING!